We are the manufacturer of different kinds of spray booth for 20 years , according to customers requirements , we can design the best solution for you , and show you the 3D drawing , then you can know more claerly about the
spray booth
/
preparation bay
/
powder coating booth
/
baking oven
you need .
Also we are cooperation with the Grate factory (

Grate for washing shop

,

Grate for sports field

,

steel grating for spray booth

), will give you the high quality and best price .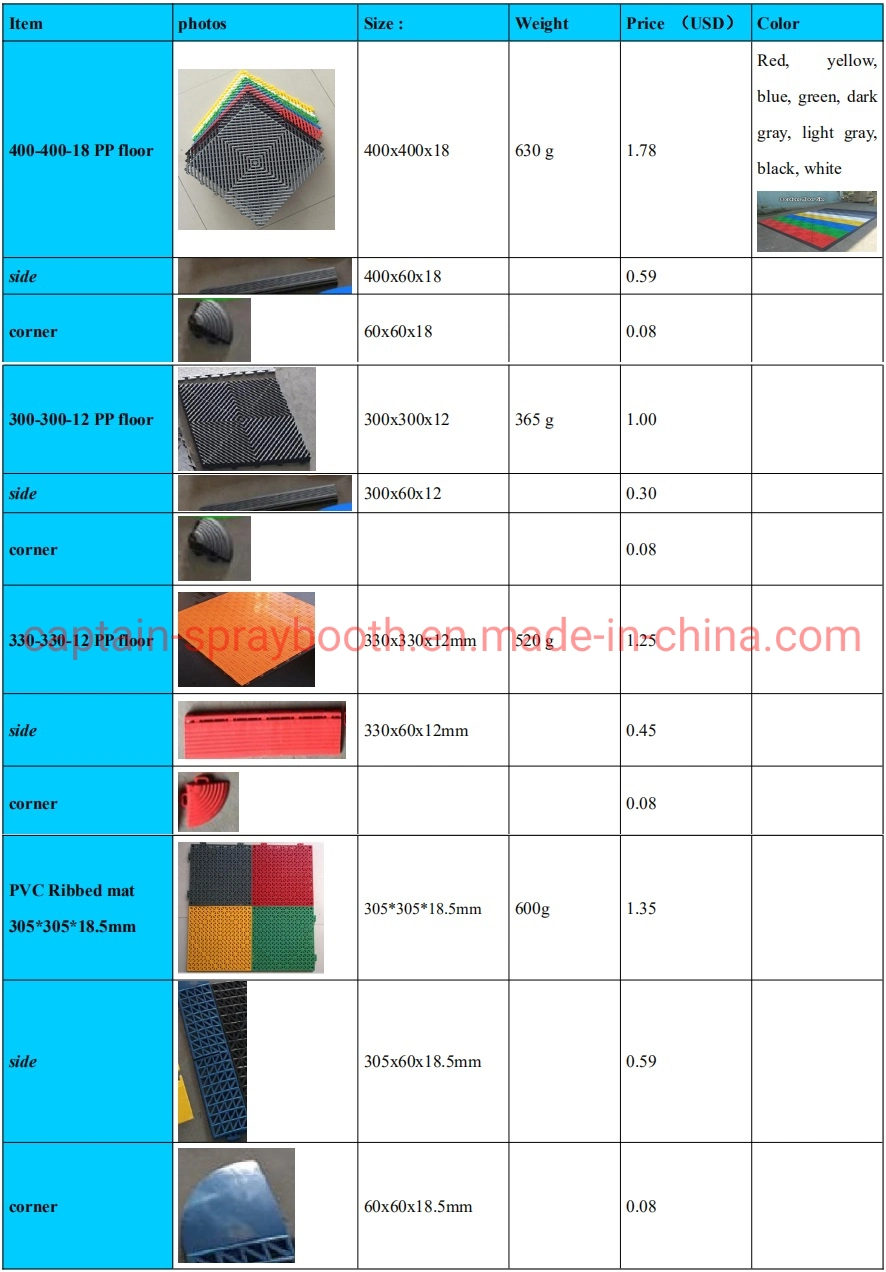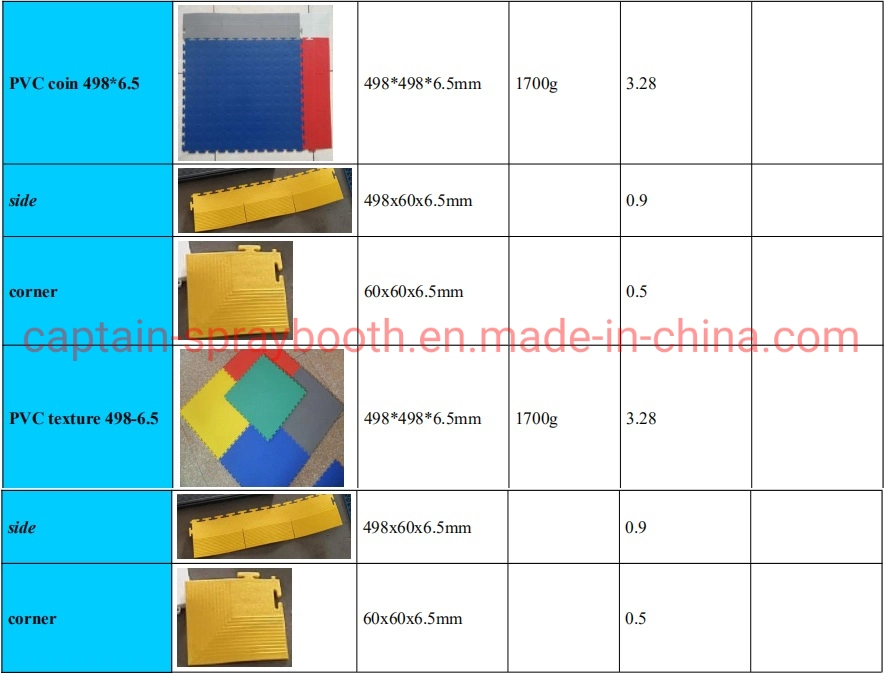 Grate for washing shop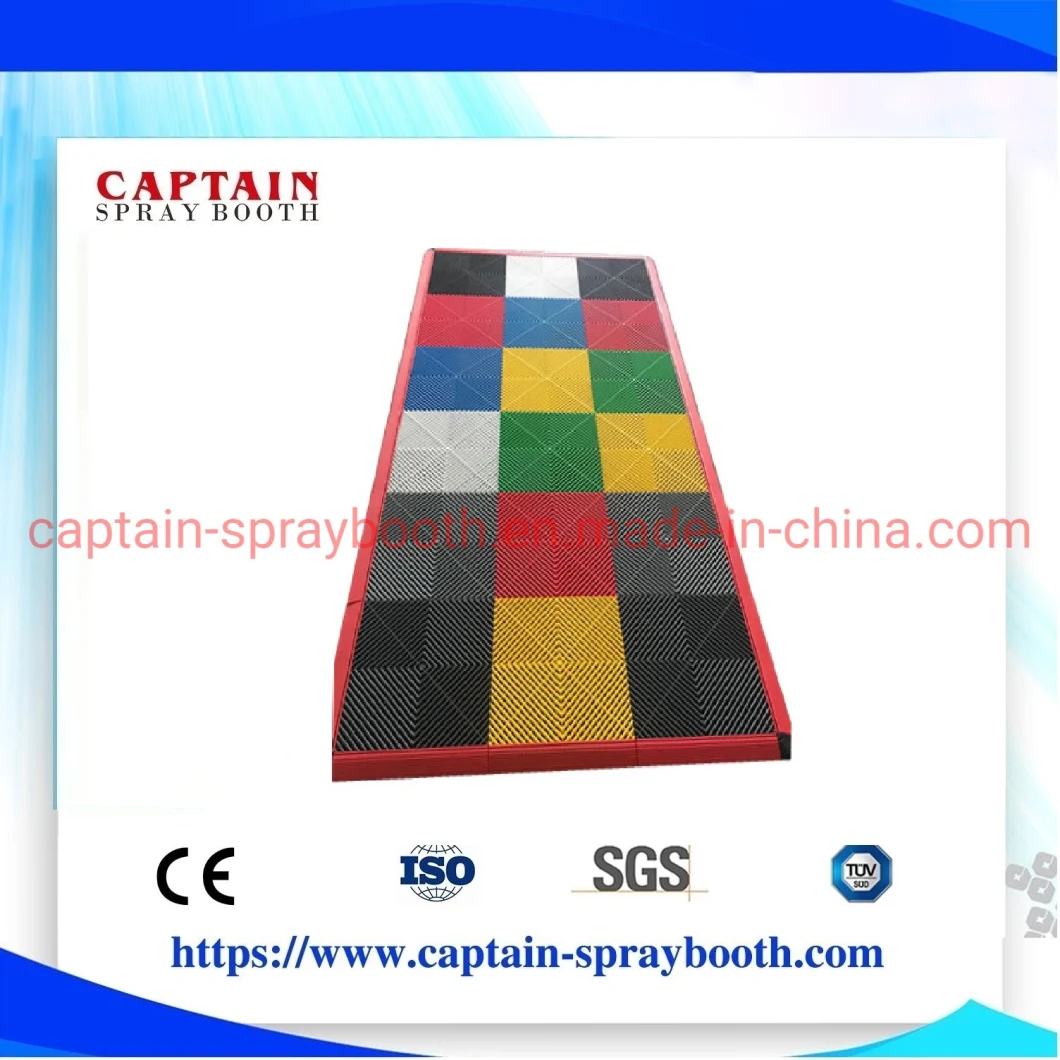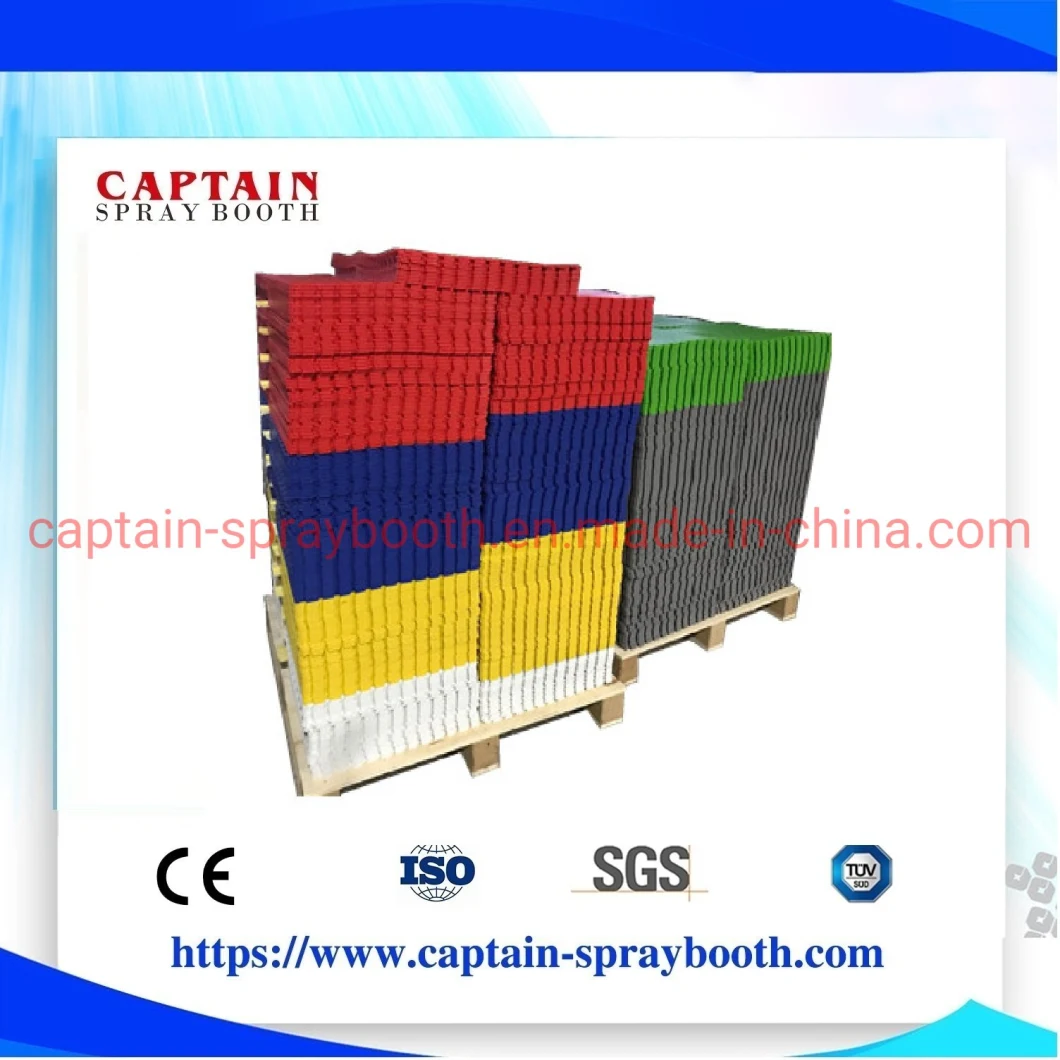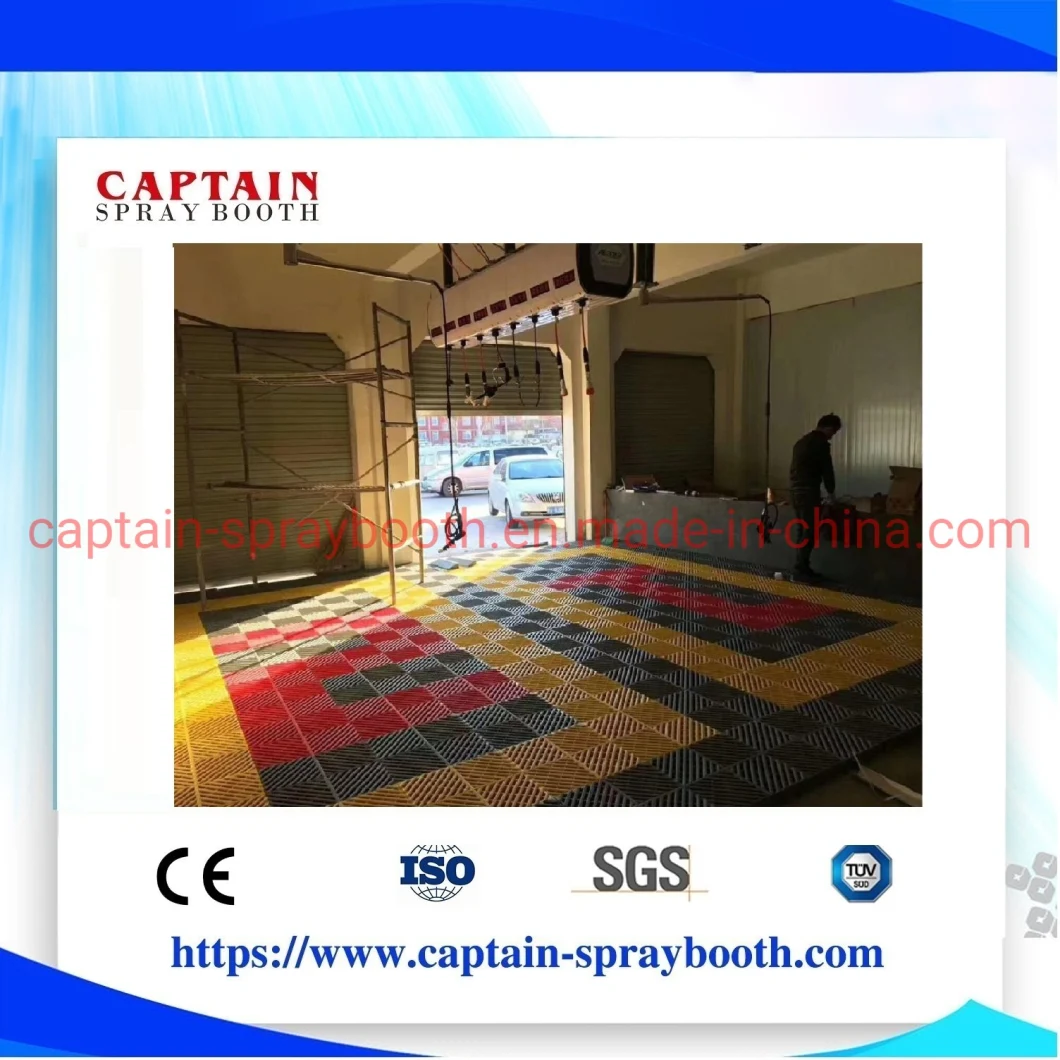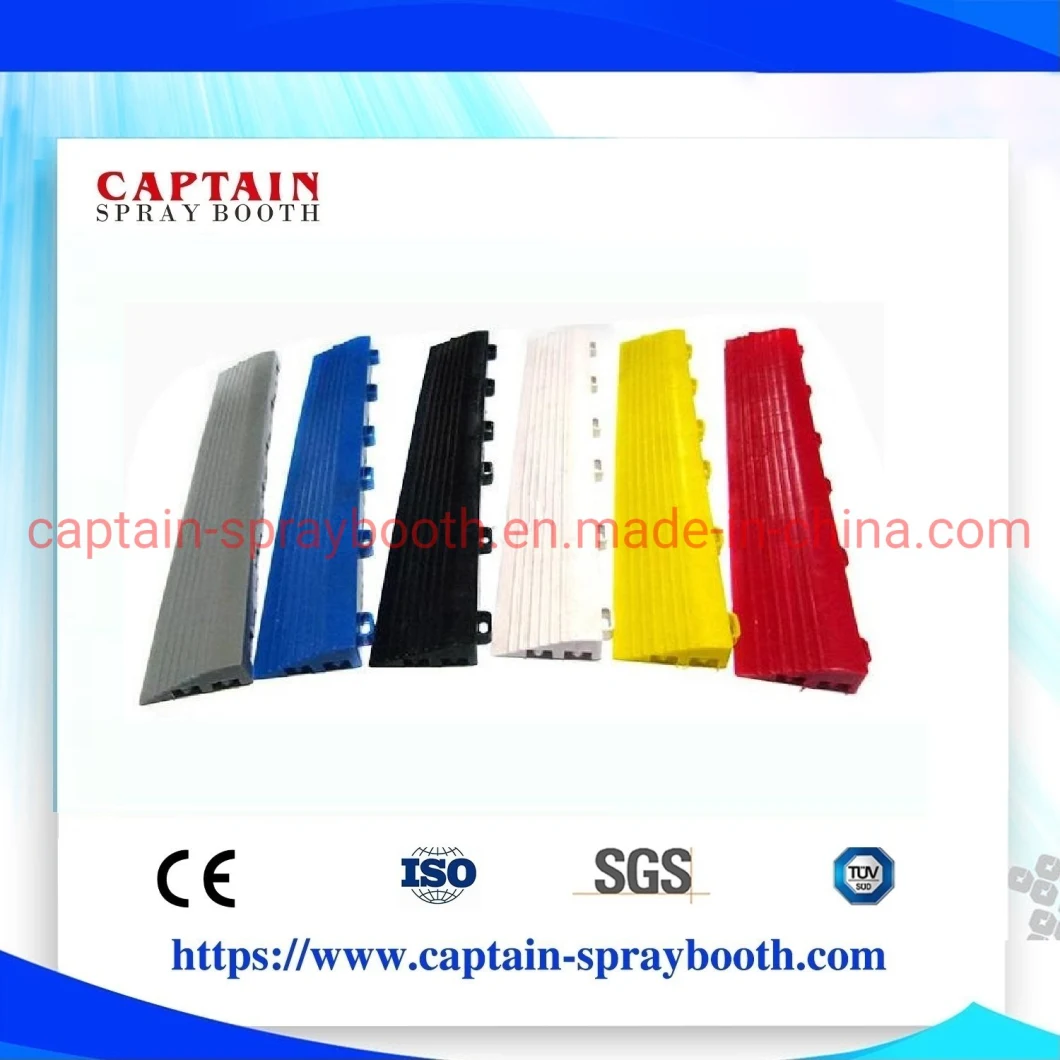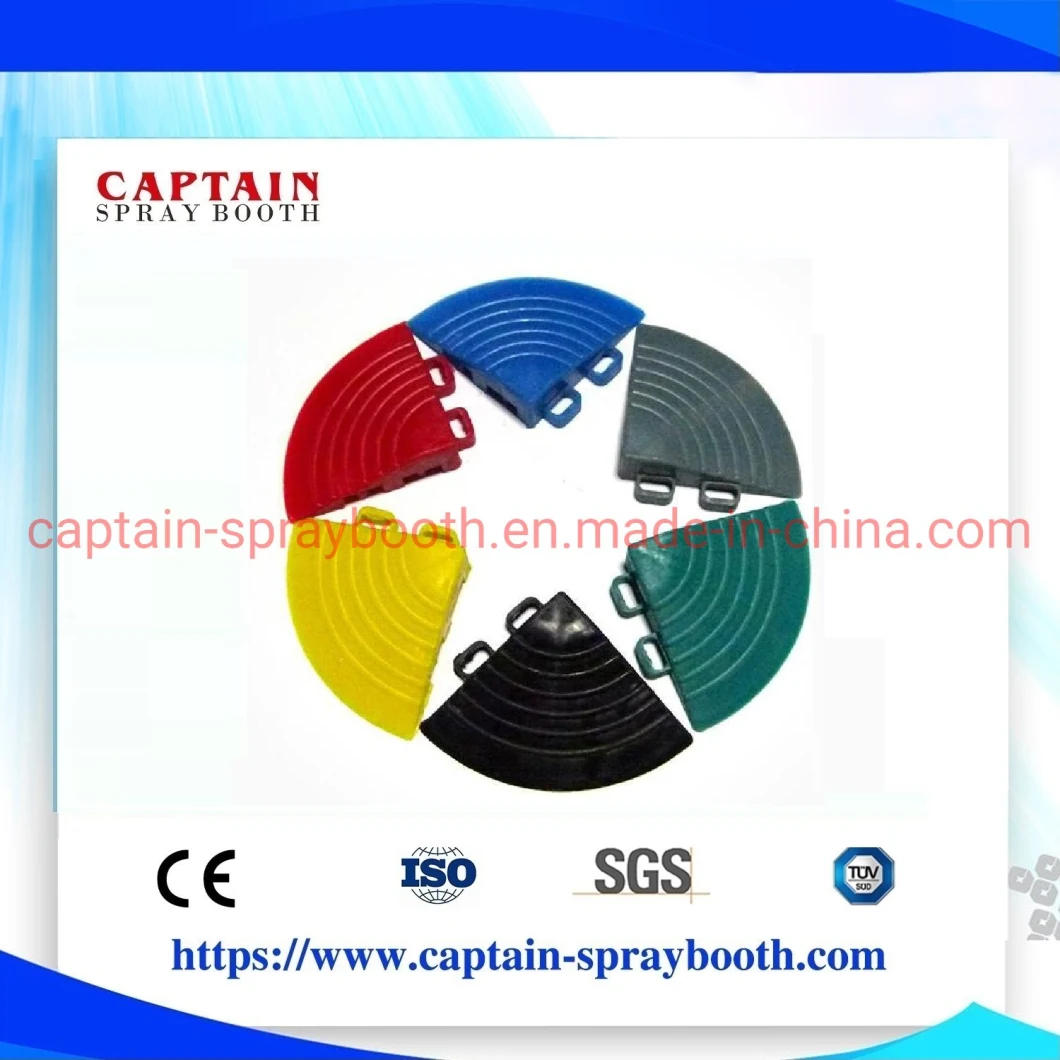 Grate for sports field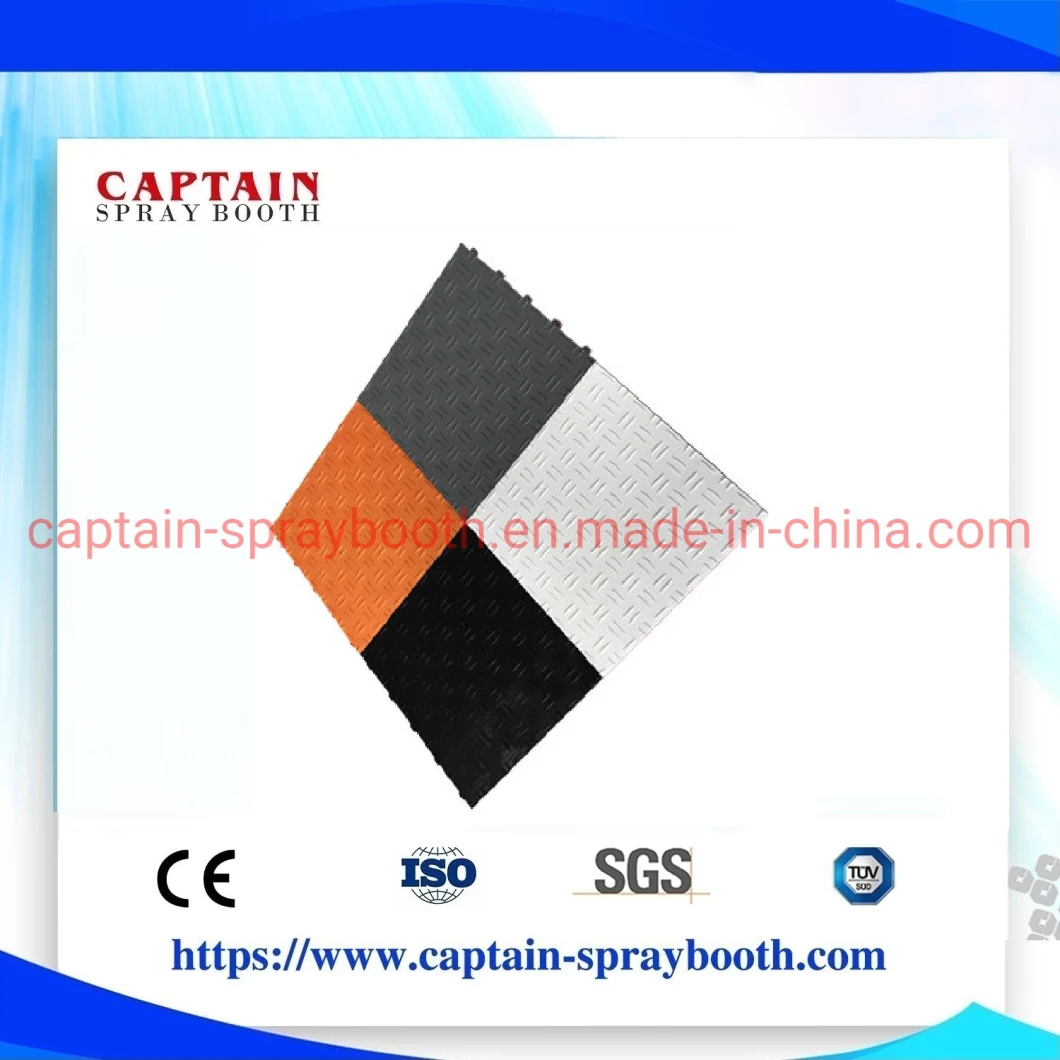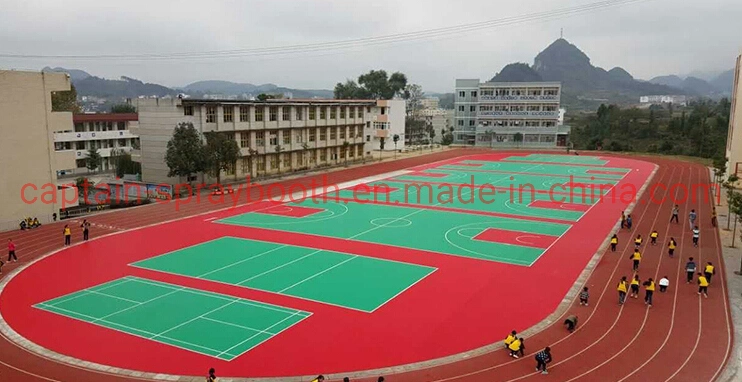 Steel grating for spray booth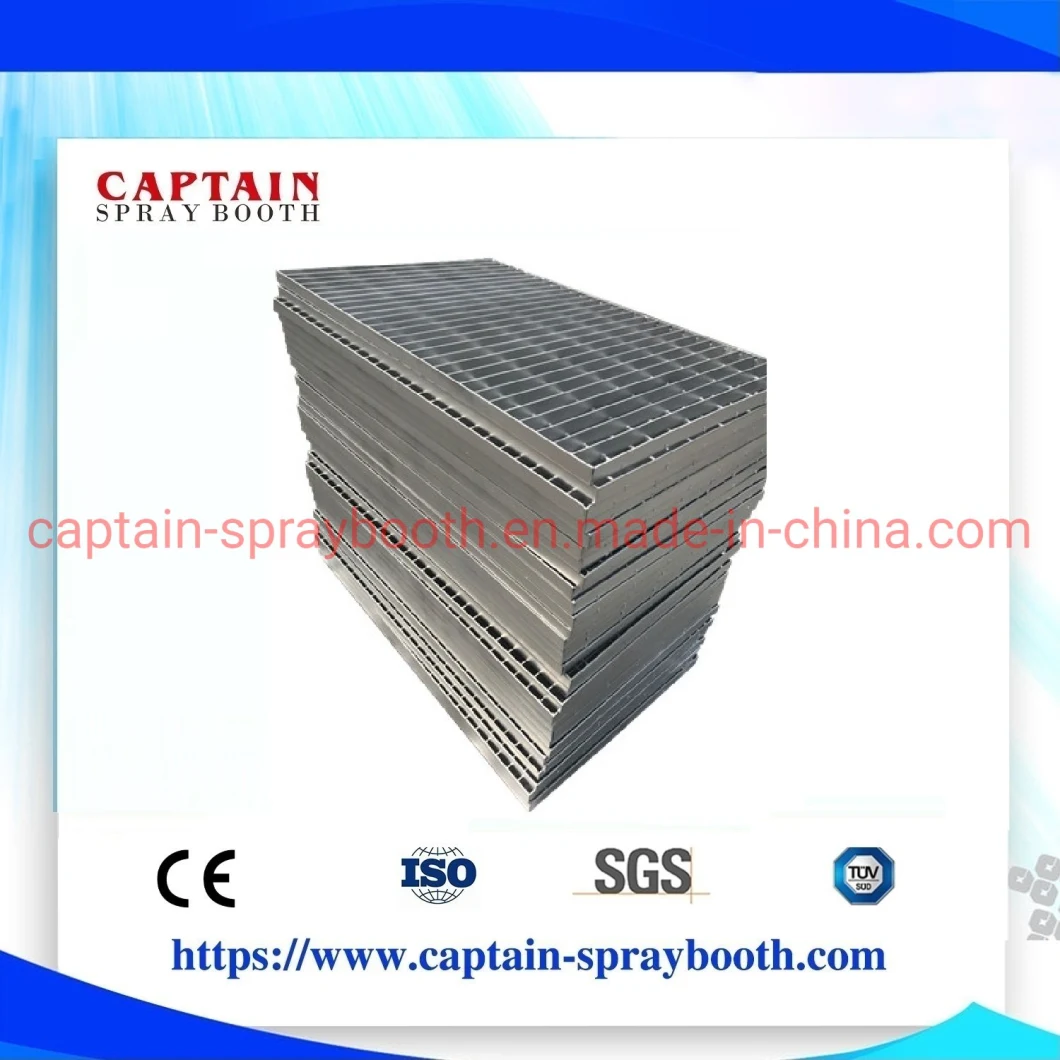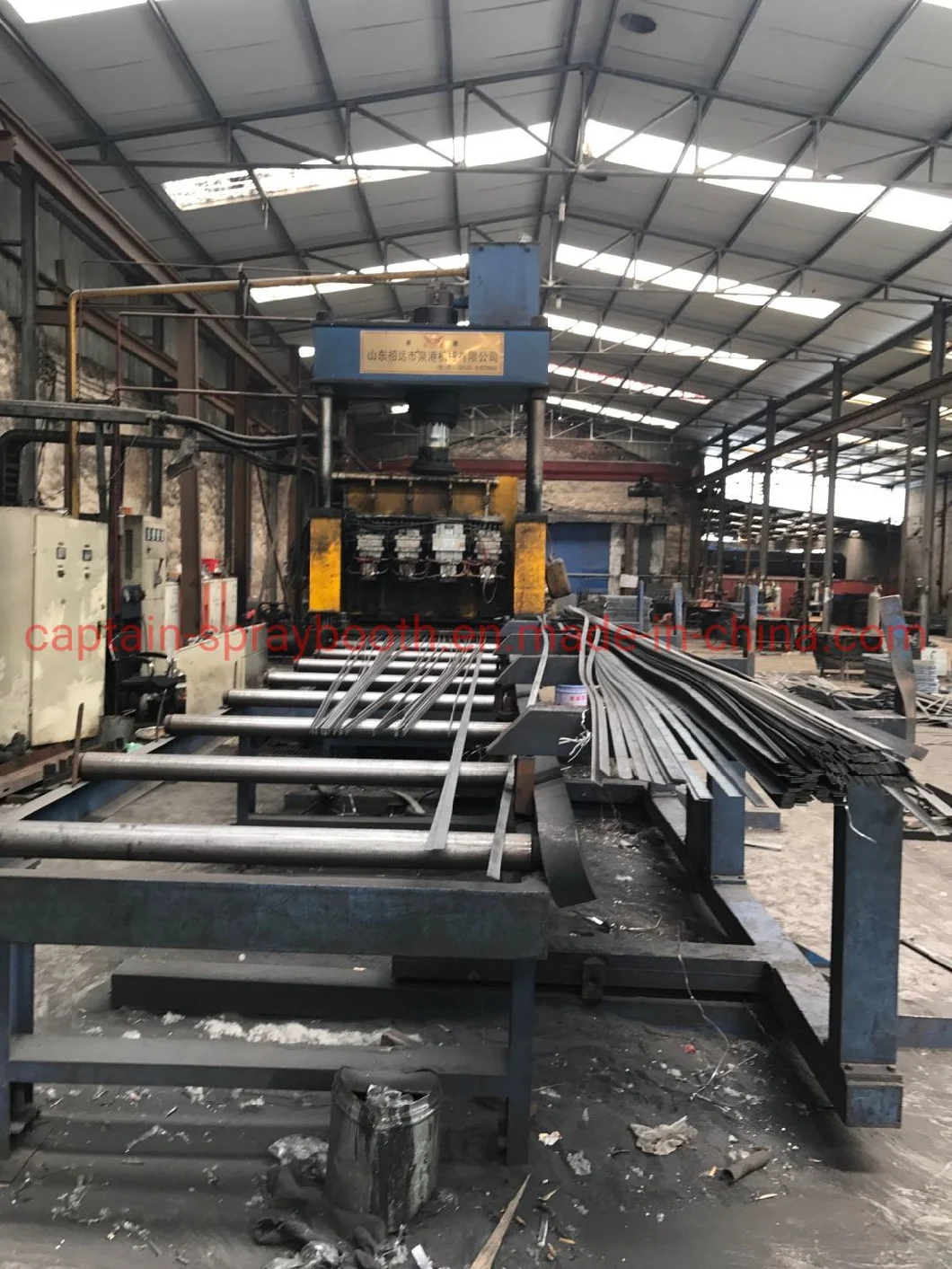 Delivery time : after received you payment ,we will produce , for this standard model ,
the delivery time is 2-3 weeks .
Payment term: 50% TT IN ADVANCE , 50 % before delivery
After sales service : 2 years warranty for most parts (Consumables (eg filters) are not included)
when your workers unloading the goods, If they find something damaged during transit by sea,
please take the pictures of the damage in the container and we will reissue you or give you some compensation.
(Please note: The picture shows the damaged picture of the goods in the container, which is convenient for us to record)
The same price higher quality, the same quality lower prices.

*2 years quality warranty! ! !
*Fast and stable supply ability! ! !
*Personalized design to meet customer various needs! ! !
Over 14 years big spray booth factory;
Powder coating technology treatment;
Factory price and best quality;
OEM available.
Detailed Product Description

1) For car painting and baking
2) maintains a high level of safety and performance together with top quality construction and materials
3) Various systems of environmental protection are optional for customers
4) A wide range of colors available: White, red, marine blue, gray, orange
5) Trustworthy durability of each parts
6) Good after-sales service

"Customer Services" is our business philosophy. Aurora Finishing Systems is the leader in unmatched reliability and flexibility in productivity. Excelling in these areas defines our corporate culture and our sole objective of helping our Clients succeed in their businesses
Some of the products offered by our Team (which will interest you) are listed below:

A. Paint Finishing Systems
B. Powder Coated Lines
C. Electro-Coating (Anodic or Cathodic)
D. Power Spray Washers, DIP Tanks (Cleaning/Phosphating)
E. Industrial Ovens (Convection/Infrared)
F. All Type of Spray Booths
G. Water Wash Systems
H. All kind of Conveyors (Overhead, In-floor, Flat-Top etc. )
I. Hoist Systems
J. Dust Collectors
K. Circulating & Ventilation Systems
L. Prep Stations
M. Air Makeup Units
N. Paint Application Equipment (Spray Guns, Pumps, Proportioners etc. )
O. Paint Kitchens/Storage
P. Down Draft Tables
Q. Air Cleaning Equipment & Clean Rooms
R. Sand & Grit Blasting Systems etc.